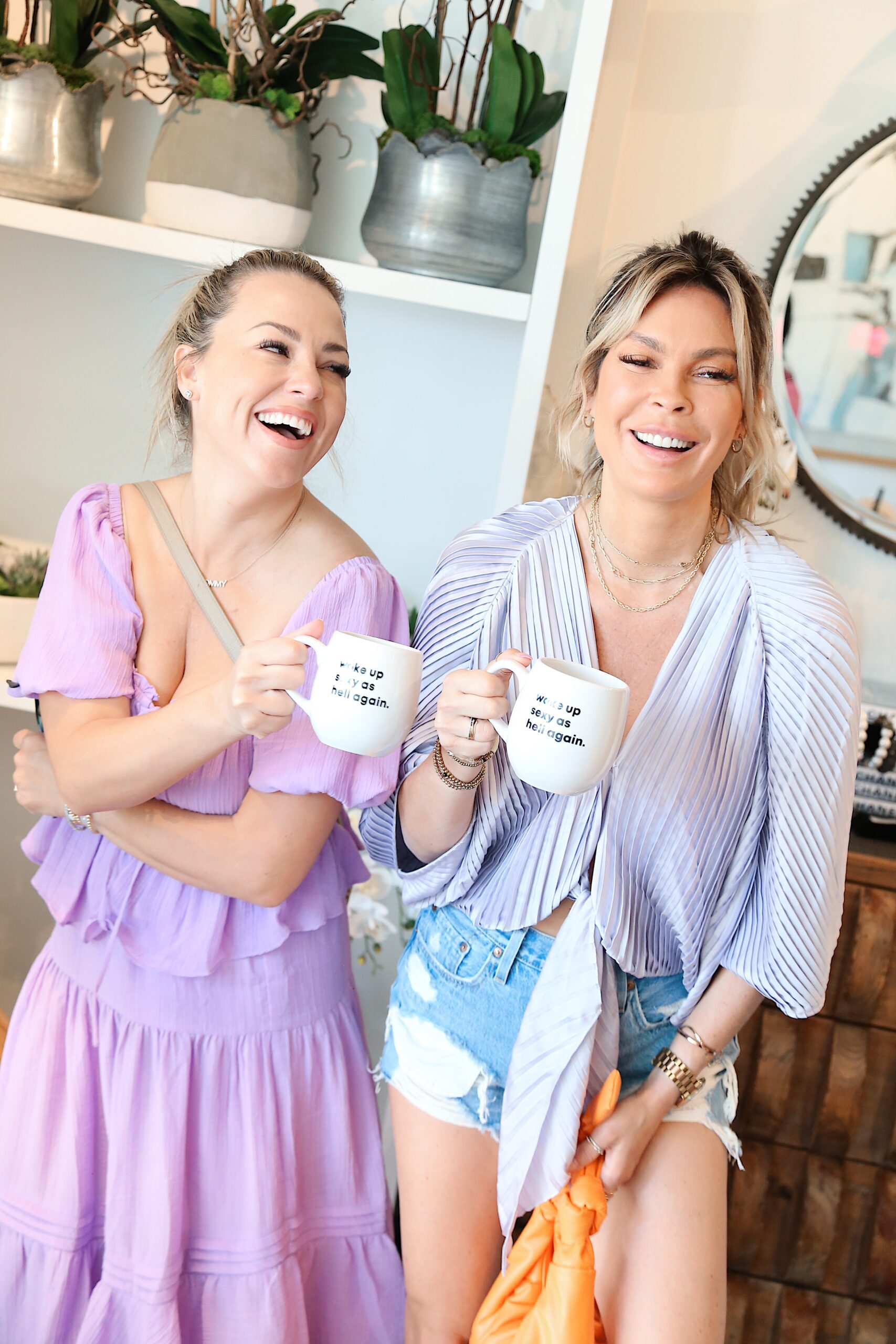 Trestle carries a wonderful selection of hostess gifts, kitchen items, ponchos, handbags, and laugh-out-loud items that will take you a while to get through. Home furnishings offered are art, vases, candle-holders, along with the best assortment of faux succulent arrangements in the desert.
Trestle wanted to create a store that not only delights and inspires, but a place to hang out with your girlfriends, spend time laughing, and where
you would always feel welcome. Their mission is to carry a curated assortment of the best gifts and home furnishings in the Coachella Valley while offering superb customer service.
Trestle is constantly changing and evolving to keep things fresh throughout the season so that every time you visit, you will find something new. We hope you will stop by and visit soon.
Details: